Who We Are
Our mission
To provide sound and on time solutions to heavy industry.
Our products
We provide quality equipment to the Nuclear Power Industry, Offshore Drilling, Oil and Gas Production, Shipbuilding, Power Generation, Pulp and Paper, Refineries, Mining and all heavy industry.
Training & Support
Hydratight Sweeney is an Engineering Construction Industry Training Board (ECITB) accredited company offering a comprehensive range of training courses.
Providing Innovative Solutions Since 1990
The Professionals at Power Products have been providing a wide variety of specialty equipment and services to heavy industry for over 25 years. It is or promise to ensure project completion, on time, every time. We achieve the highest level of customer satisfaction by providing on site training, engineering support and skilled technicians to guide our customers through the most difficult tasks: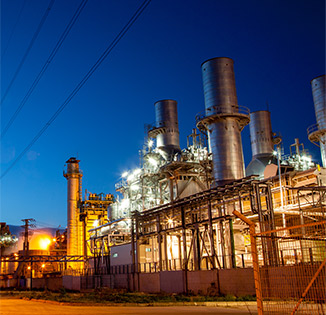 Power Generation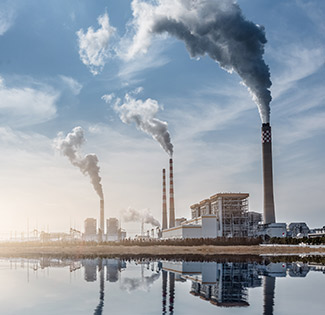 Chemical Plants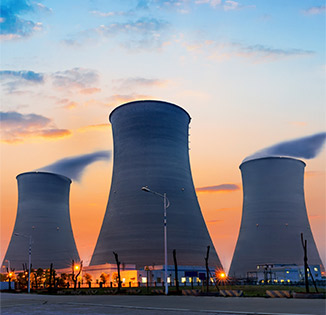 Nuclear Plants
Ship Building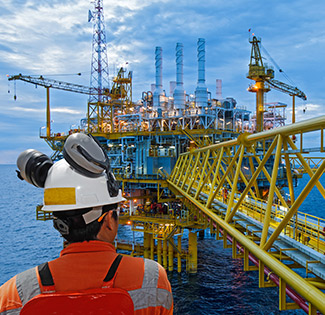 Offshore Drilling
Heavy Construction
Proud Member of the Following Organizations: